Events
Throughout the year, BelCham organizes many events that bring the Belgian-American community together to network, educate, and promote the Belgian brand. Rest assured, BelCham members also enjoy connecting over a Belgian beer with new friends in a social context.
See a list below of the type of events we host.
[NEW YORK] BeNeLux Catalyst
Monday, October 28, 2019 8:00 AM - Friday, November 22, 2019 8:00 PM (EDT)
The BeNeLux Catalyst is a 4-week, no-equity accelerator program for startups from Belgium, the Netherlands and Luxembourg working together to kick start their international growth.
This program is a first-of-its-kind, collaborative effort between public and private partners from the BeNeLux.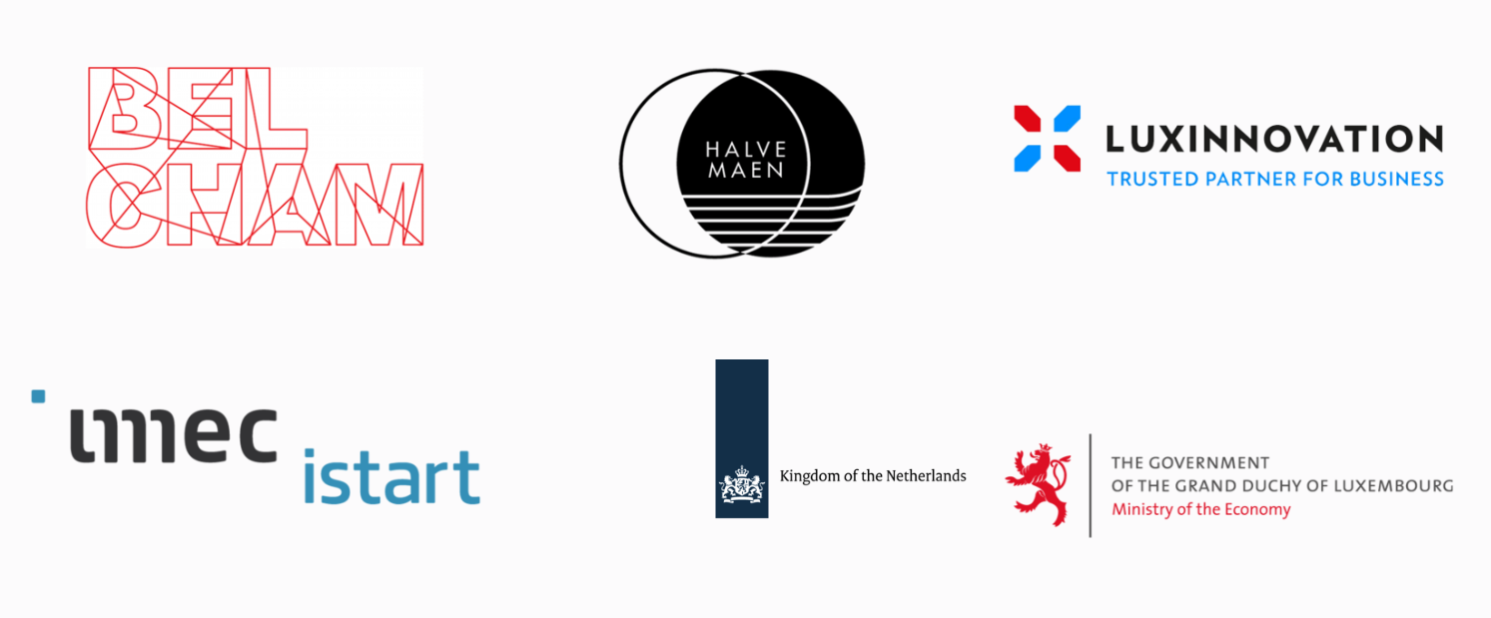 WEEK 1: Mindset & Leadership
You'll learn that Silicon Valley is not just a physical location, it exists as a mindset devoted to innovation, flexibility, nimbleness and the ability to think differently.
WEEK 2: Sales & Marketing
Participants will take a deep-dive into branding, PR, storytelling and product-market fit so that they can create the ultimate company narrative that will win over investors, partners and clients.
WEEK 3: Fundraising & Pitching
Participants will create a fundraising strategy, connect with investors, and practice their pitch with a strong articulated value proposition for an American audience.
WEEK 4: Expansion Fundamentals
Participants will be armed with the necessary knowledge and resources to prepare you for a potential mov into the US market faster, easier and with the help of the right partners.
Are you as a founder from Belgium, The Netherlands or Luxembourg, looking to set clear international goals for your business and grow your business abroad? The BeNeLux Catalyst will cater to your specific needs and will give you the tools and resources to find success in the US.
Apply here: https://beneluxcatalyst.com/
Event Contact:
Valerie Van den Keybus
Contact Organization:
BelCham