Events
Throughout the year, BelCham organizes many events that bring the Belgian-American community together to network, educate, and promote the Belgian brand. Rest assured, BelCham members also enjoy connecting over a Belgian beer with new friends in a social context.
See a list below of the type of events we host.
[VIRTUAL] US Readiness Immersive
[VIRTUAL] US Readiness Immersive
Monday, March 1, 2021 10:00 AM - Friday, March 5, 2021 5:00 PM (EST)
Description
While the US has experienced several stress-tests from the economy to the effects of the pandemic on social society, the expansion potential for companies remains bountiful. This digitally-hosted course will empower you as a founder to evaluate your company's readiness for a US expansion strategy.
The program consists of 5 successive days of collaborative sessions in which experts and entrepreneurs from BelCham's transatlantic network will speak on their entrepreneurial experience, spotlight specific focus area, and offer insight and advice on the US business situation.
During the 5-day digital immersive, we will cover:

DAY 1: US MARKET FUNDAMENTALS | Cultural Differences, business hotspots and familiarity with the diverse economic, political, and regulatory environment
DAY 2: INCORPORATION AND SETTING UP SHOP | All the technical legal checkboxes to tick and budget considerations to make
DAY 3: TAX101 | Dive deep into the different tax considerations dependent on region, legal precedents, SaaS and remote business too
DAY 4: HIRING, EMPLOYMENT & IMMIGRATION | Finding your first hire, setting up payroll and navigating immigration hurdles
DAY 5: SALES & MARKETING | Sales channel development and local marketing nuances
More info and registration here: https://www.usreadiness.online
Pricing: $250.00 for non-members | included in BelCham Business Membership ($800/annually)
2020 Participants included: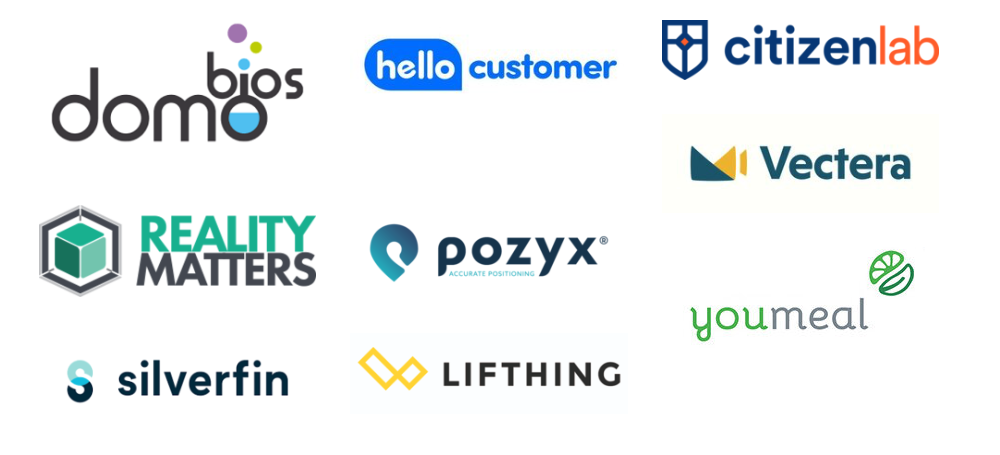 VIRTUAL

Monday, March 1, 2021 10:00 AM - Friday, March 5, 2021 5:00 PM (EST)